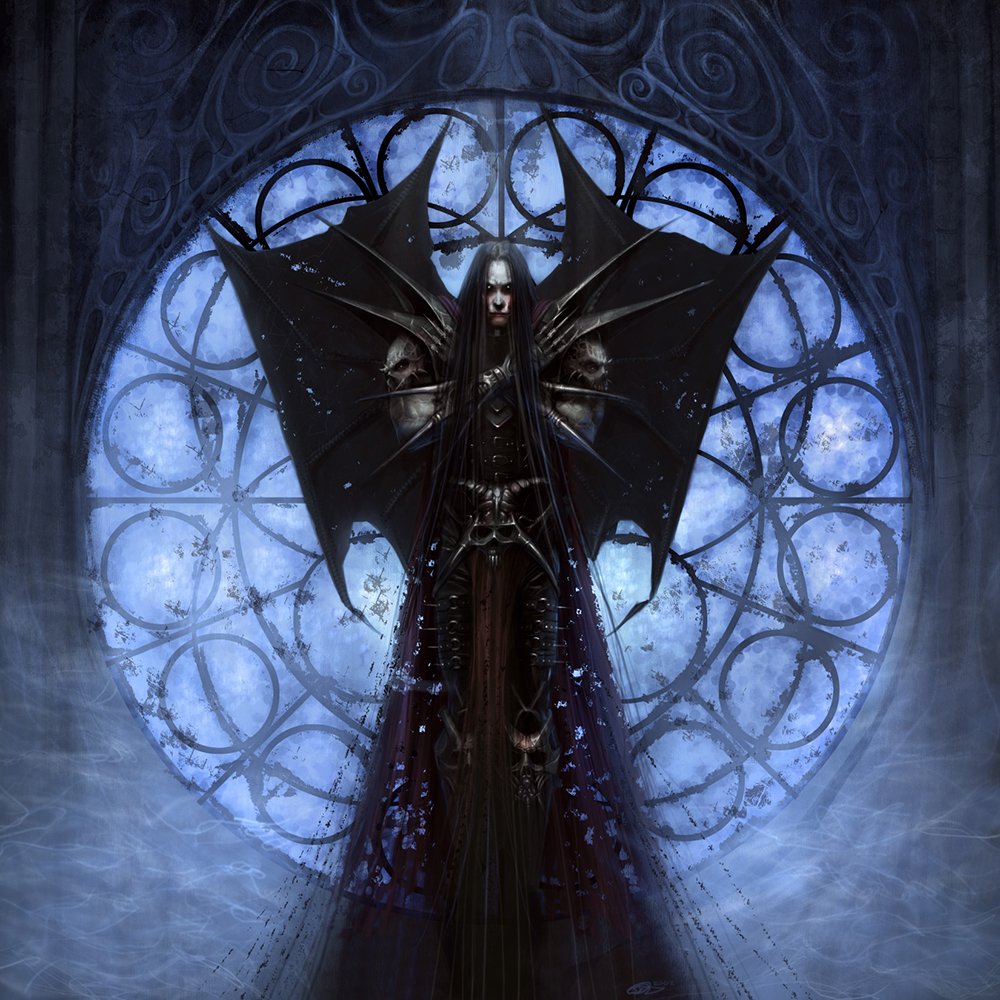 Mindsiphon – The art portfolio of Rob Thomas.
Mindsiphon.com is the home of Rob Thomas' online art and illustration portfolio. Explore the gallery of horror, science fiction and fantasy art and illustration. Here you will find personal and published artwork created for books, magazines, games, album covers and private commissions.
---
Questions and comments are welcome.
Contact