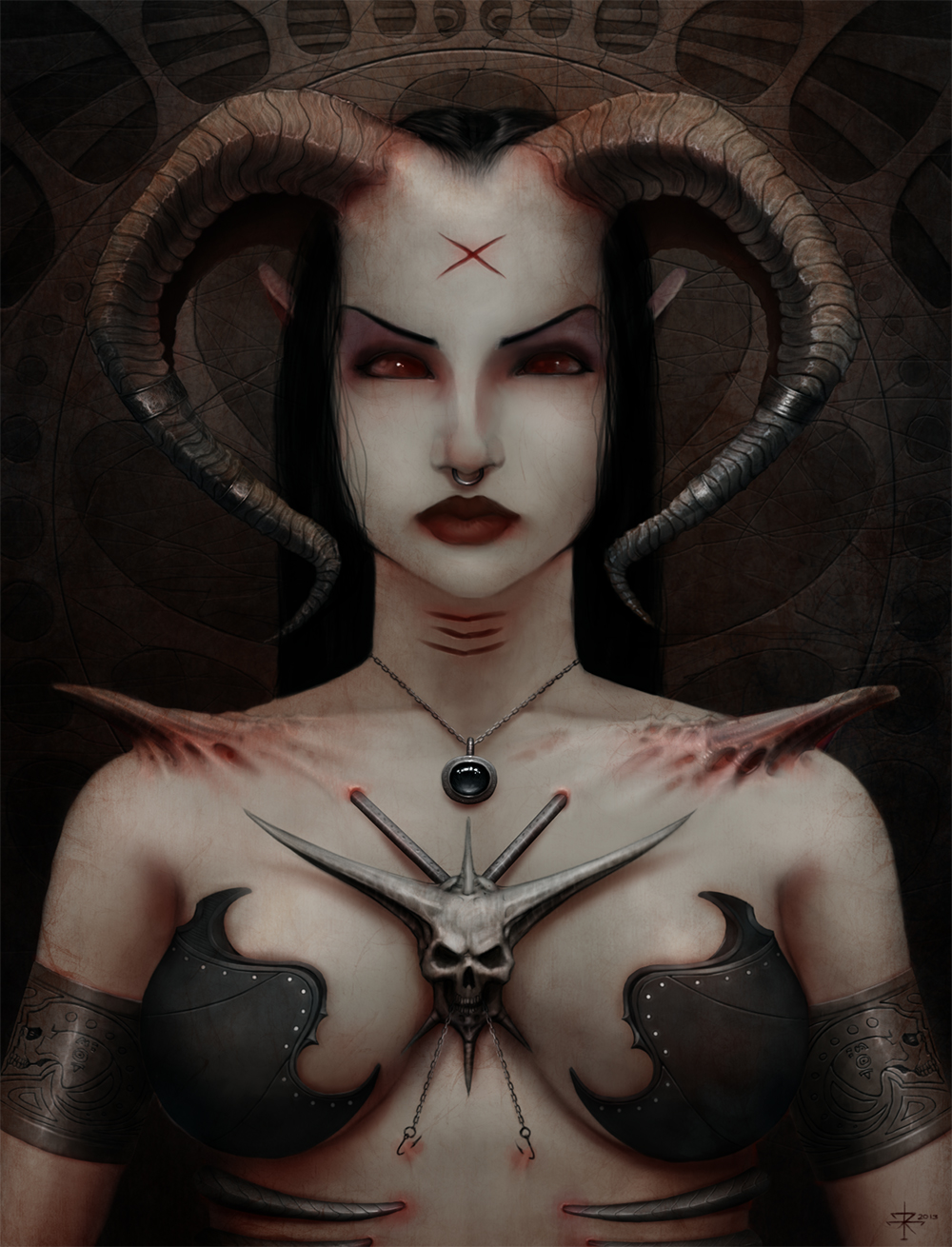 About the artist
Rob was born in raised in Somerville, Massachusetts. At a very young age, he discovered an affinity for comics, science fiction and horror books, movies and art.
He is a completely self taught artist who started working in pencils, inks, acrylics and oils. Almost all of his current work is now created with pencil and Photoshop. Rob has over 15 years of digital painting experience using Photoshop as his primary medium for his art.
Much of Rob's portfolio consists of horror, scifi and fantasy themed works. His ever evolving technique and style is primarily dark but he does frequently explore other styles as well.
His art has been featured in books, magazines, games, album covers and online and stand-alone computer games.
I've always had a vivid imagination and an appreciation for art. I am influenced by so many people, places and things in life and by so many great artists. To me, a painting or drawing is like a window into another world. There's nothing more gratifying than being able to bring those visions to life through art.
---
Questions and comments are welcome.
Get in touch